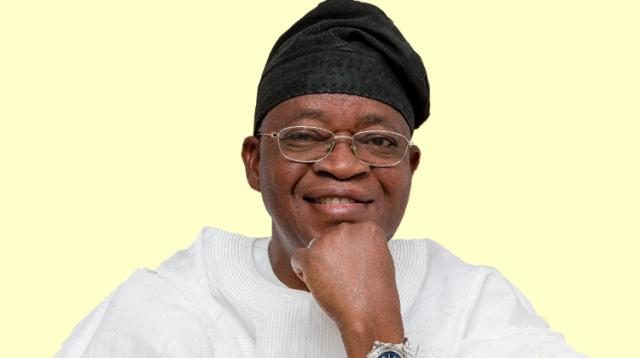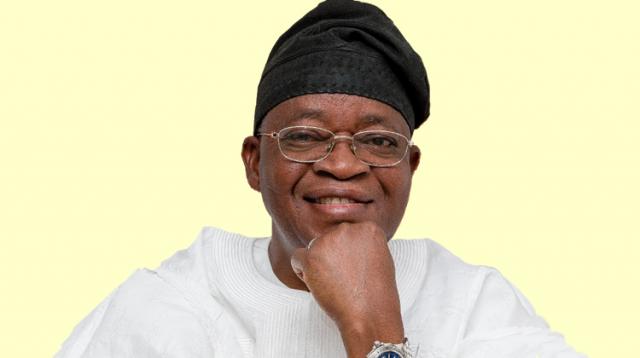 The Yoruba Ronu Leadership Forum has voiced out that Appeal Court's declaration of Gov. Gboyega Oyetola as the winner of 2018 Osun governorship election is only backing what the people decided during the elections.
The group revealed that it was only a confirmation that Mr Gboyega Oyetola is the people's choice.
A statement from the group read, "The short period of Oyetola's stay in office has shown that he has the energy and desire to bring about happiness and prosperity to the people of the state generally.
"It is a well known fact that the confident steps taken so far have redirected his efforts at curbing profligacy.
"His commitment to payment of salaries of workers at all levels, re-evaluation of ongoing projects to suit the needs of the people had endeared him to Nigerians and Osun people across sentiments.
"Oyetola has started laying down, turning around and exceedingly leading the state to greater heights,"
"We congratulate the good people of Osun and urge all Yoruba Ronu and supporters to roll out their drums and partake in the celebration that enveloped the entire people of Osun,''
The latest Appeal Court judgment upholding the election of Gov. Oyetola did not come as a surprise to us.
"It is in tandem with fairness and equity. We must congratulate the people of the state for the patience they exhibited throughout the period of their waiting."