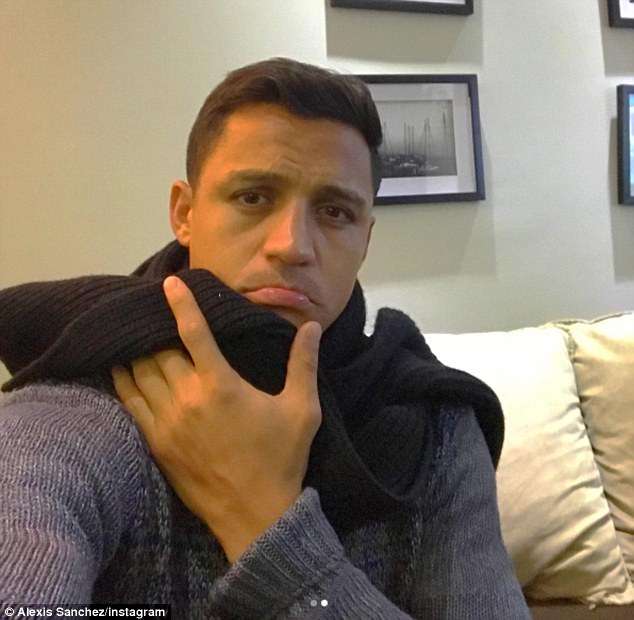 Manchester United forward Alexis Sanchez has gone on social media to tender his apologies for his terrible performances this season.
The Chilean who admitted that the entire team struggled under former boss Jose Mourinho, was still benched by ex caretaker boss, Ole Gunnar Solskjaer.
His words, "It was a very tough season…"
"The fans are the ones who deserve an apology as they always support you no matter what happens. Personally, I didn't perform as much as I was expecting because of unpredictable injuries.
"Press and people were speculating of things that were not even true. I was always a professional in all aspects. I apologise to the fans for not be able to achieve our goals. Nevertheless we are Manchester United!
"Players and staff are questioning if we were doing the right thing and if we were giving our best for this football shirt… I'm certain that Manchester United one day will return to be the club, as it was in the old days with Mr. Alex Ferguson."
Alexis has been linked with an exit from Manchester United, and Juventus are trying to sign this summer.