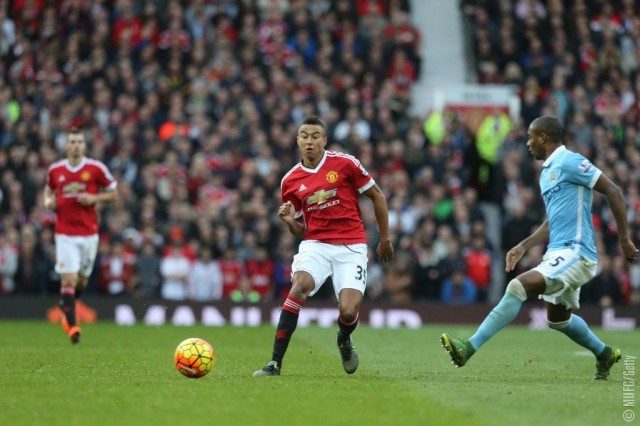 Manchester United defender, Jesse Lingard has said he would "love to sign Cristiano Ronaldo" as his club looks to bring in new players at the end of the season.
An Old Trafford return for the Real Madrid legend has been considered in the past, with the 5-time Ballon d'Or winner still adored as a club legend with the Man Utd faithfuls.
Lingard has also highlighted him as a player he wants the club to sign.
His words, "I would love to sign Ronaldo,"
"He has been one of the best players in the world over the last decade.
"He has been here before so he would slot right back in.
"Growing up he was just unbelievable to watch in a United shirt, so on a personal note it would be amazing to play with him."
On how Man Utd can salvage the remainder of their season, "We have to put together a run of games like we did between January to April, I think we were on a par with both of them if not better.
"You've got to start the season fast otherwise you're constantly playing catch up. So yeah, a quick start."