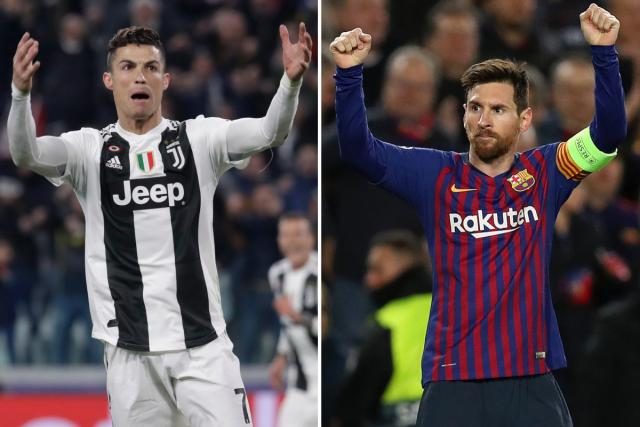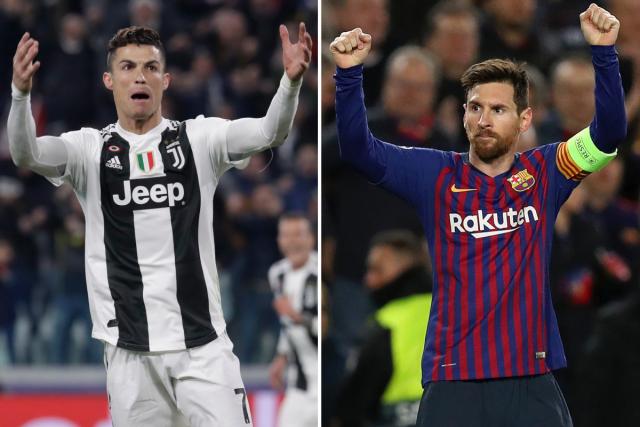 Lionel Messi is now more selfish than Ronaldo, according to Mario Kempes.
Mario believes the Portuguese forward has grown to be the complete team player since he joined Juventus, while Messi, despite having a decent supporting cast at his clubside, is still always the centre of attention for both club and country.
Kempes said, "Messi is Messi and Messi is Barcelona.
"What you do or do not do is key. When Messi is on the field, prepare yourself, because you do not know at what moment he is going to mess you up.
"But Messi should not surprise us. We have seen him do everything, although I think he has slowed down a bit and now I see him wanting to do more things on his own."
"Before I saw him as a team player, now I see him more selfish in his actions.
"It is the opposite of Cristiano, who now plays more for the team than for the 'me'.
"I will tell you another thing, we Argentines criticise Messi because we are specialists in criticising what is ours.
"If you ask me who I would have liked to play with, I would say that with Messi … because I already played with [Diego] Maradona."