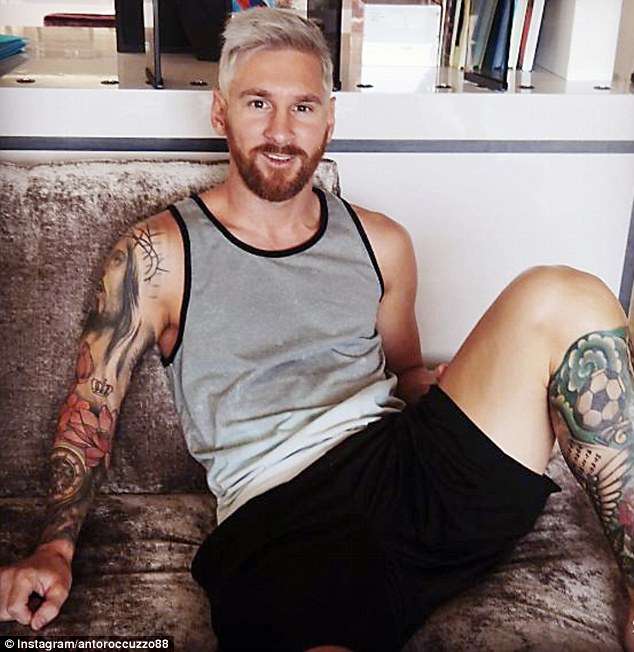 Ex United States president Barrack Obama has said Argentina has not won the World Cup despite having the talented Lionel Messi because they do not play as a team.
The 57-year-old granted a scarce interview on football when he was at the EXMA Conference in Bogota where he spoke about the Argentine national team.
Messi and Argentina did not win the World Cup in 2018 and after a terrible group stage, crashed out in the first knock-out round when they came up against eventual winners France.
Obama said, "Even people that we consider geniuses work with other people in order to develop their style,"
"In Argentina, even though Messi is wonderful, they have problems winning the World Cup.
"My advice to young people is that we have to recognise very few people achieve great things on their own."