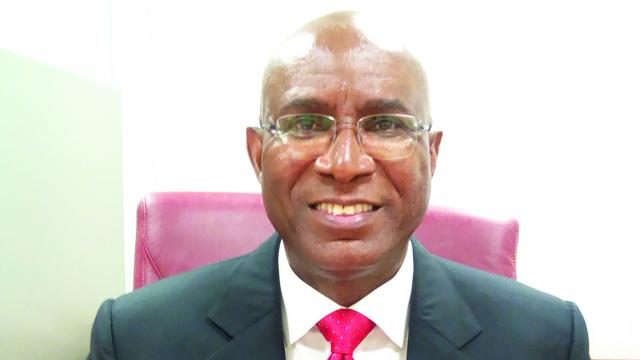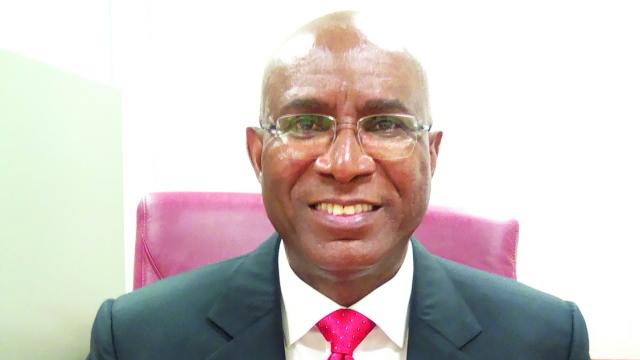 The Ijaw Youth Council has praised the election of Senator Ovie Omo-Agege as the Deputy Senate President in the 9th National Assembly.
The council described the development as the right step in the right direction to involve the Niger Delta people in Buhari's government.
All this was revealed in a statement today by its President, Mr Eric Omare.
His words, "The Ijaw Youth Council worldwide has hailed the election of Senator Ovie Omo-Agege of Delta Central as the Deputy President of the Senate.
"The IYC regards Senator Omo-Agege's election as a positive step to integrate the Niger Delta region into the mainstream of decision making in the Buhari administration.
"The region has not fared very well under Buhari; hence we consider Omo-Agege's election as the right step in the right direction."