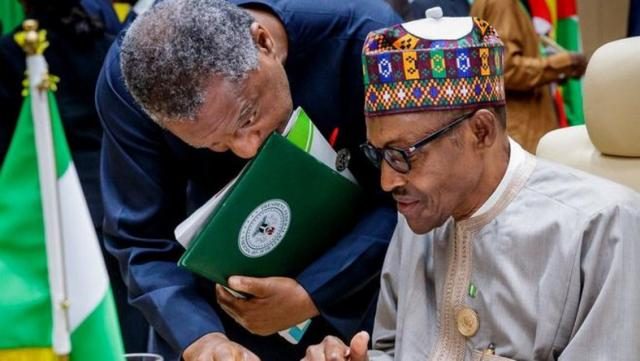 After the Federal Government's signing of the African Continental Free Trade Agreement (AfCFTA), the African Union (AU) Trade Policy Ambassador, Adetokunbo Kayode has asked for total commitment to its principles and activities.
In a recent statement, he urged everyone involved to give their all for a collective benefit.
He added that everyone must focus on making sure the Organised Private Sector (OPS) was involved in all steps of the agreement.
His words, "The next stage is the ratification phase. The President has done the most significant aspect of it and it is now imperative for us in the OPS to be comprehensively integrated into the agenda.
"The OPS is willing to work with the government in implementing the remaining aspects of the agreement. What is important is to work assiduously toward boosting our local production and cutting down our net import."
"In this regards, the OPS should be allowed to work with government to monitor the programme and ensure that we fix our infrastructure, in terms of power, transportation system, and capacity of the civil servants.
"This is the only way we will remain competitive.
"The ACCI, Nigerian Association of Chambers of Commerce, Industry, Mines and Agriculture (NACCIMA), and the Pan African Chambers of Commerce and Industry (PACCI), will give Nigeria the technical support it requires to have a seamless implementation."