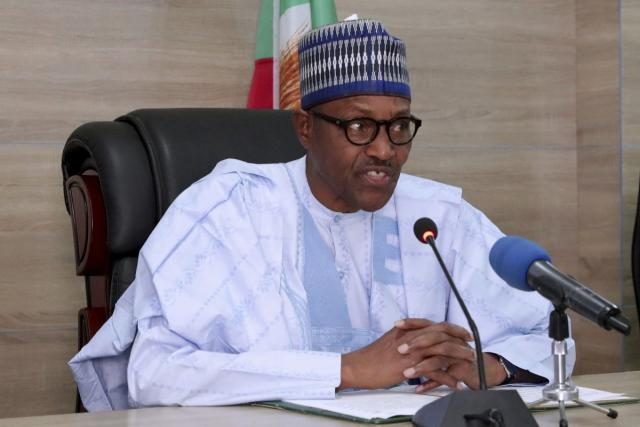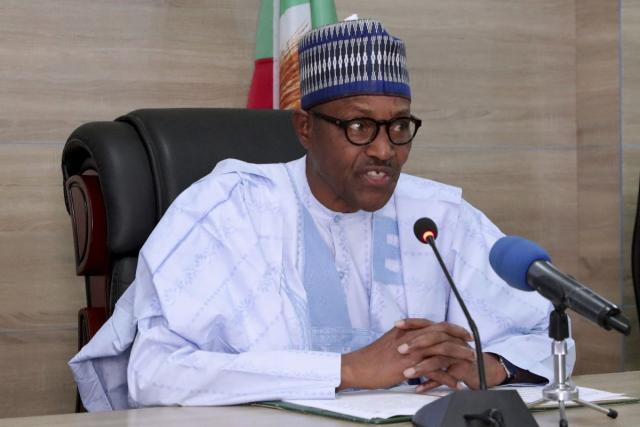 President Muhammadu Buhari has hailed Aminu Bello Masari for the number of projects recorded by the Katsina State governor thus far.
He praised him for taking proper care of his people and urged him to do even more for the development of the state.
His words, "Thank you, Governor Masari, for taking care of the people of my constituency",
He added that the progress Governor Masari has recorded in the last four years proves that he has his people at heart.
Buhari also commissioned another 16 km road that links 20 agrarian communities of Kwanar Sabke, Sabke, Kokutu, Makangara, Haukan Zama, Nareje, Madoma, Nasarawa, Magamiyo, Dan'Aunai, Kwanar Dila, Gurje, Magale, Sabon Garin Kogon, Burtu, Dado, Minawa, Subashi, Dutsawa, Nafasa and Dutsi.
The road will save farmers a lot of stress.