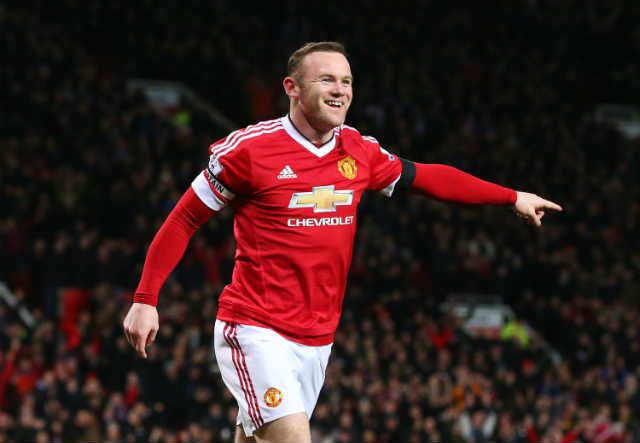 Derby County boss, Phillip Cocu is quiet over rumors that Wayne Rooney could be set to sign for the Championship club.
The ex-Manchester United player has been heavily linked with a move to the club and reports have it that if Wayne should sign, it would be in a player-coach role.
This will afford Rooney the opportunity to come back to his country and work around his Cheshire home in England, while also continuing his football career.
Talking after Derby's opening-day 2-1 win against Huddersfield Town, Philip refused to speak on the links.
His words, "At the moment I cannot say anything,"
"Like I said before, the team we are working on completing, the team we said is not complete yet, it's true we are working on getting the team done. I cannot say anything about names before things are done.
"We have a lot of players we think could be an asset for the team, you try to get the best you can with resources you have at the club. A few more days and hopefully I can tell you something more."