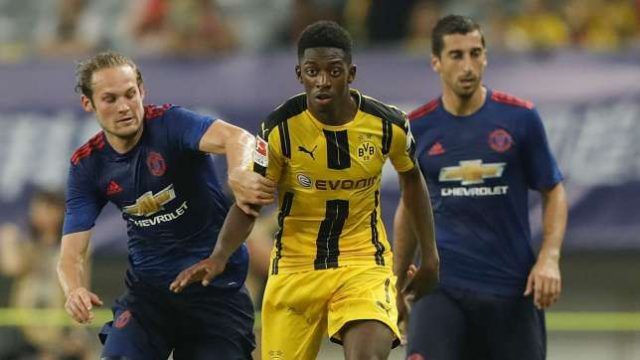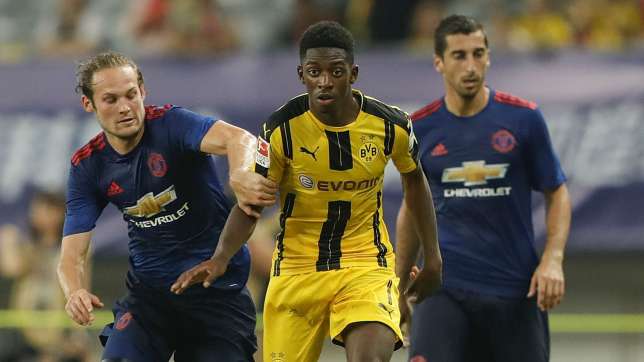 Barcelona youngster, Ousmane Dembele is just a small boy who has no idea how it all works, according to Kevin-Prince Boateng.
Kevin played alongside the French winger during a six-month loan spell at Camp Nou last season, helping Barcelona to win the la Liga.
Since wrapping up a £136 million ($168m) move to Barcelona from Borussia Dortmund in 2017, Dembele has failed to live up to expectations at one of the world's biggest clubs.
Speaking on that recently, he has said his lack of discipline is because of his young age. He added that he is only a small boy who earns a lot of money.
His words, "He is very calm, does not talk much. He is still like a child for me. You have to take him as he is and it may be that he's late [to training].
"There are players who do that in defiance, but that's different with him, he's just like a little boy. One who earns a lot of money. One who is extremely public. You have to point him in the right direction.
"For me, he's still a little boy who was thrown into this giant pool, suddenly cost €150m overnight, and still doesn't know how it all works because he just wants to play football."