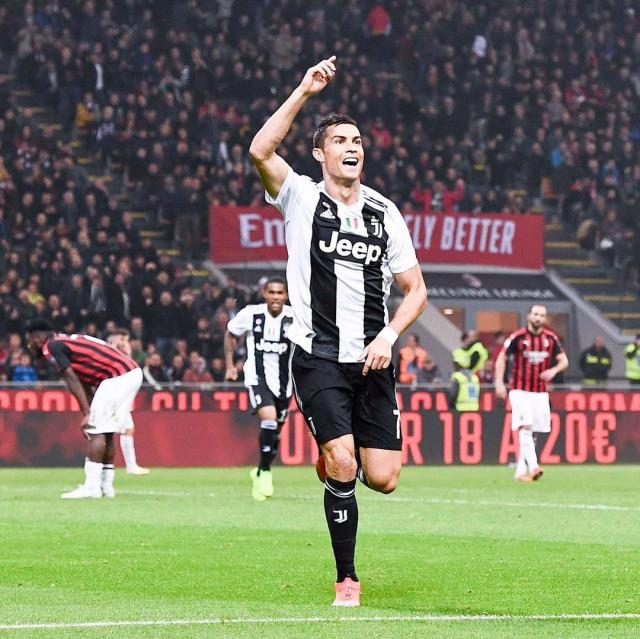 Juventus player, Cristiano Ronaldo will be rested for the Italian club's match vs Lecce tomorrow, according to Maurizio Sarri.
The former Chelsea manager has said he is thinking about altering his line-up.
CR7 has started all but one game for Juventus this season and has netted 5 goals in 10 appearances across all competitions.
However, speaking ahead of their busy schedule, Sarri has revealed that he is ready to give Ronaldo a break in his next match.
His words, "With Cristiano, we speak often,"
"Even for him there will be need for rest. We'll see based on how he's feeling. I don't know when, we will decide.
"Right now we don't have a lot of options in order to completely rotate the squad. We'll change things with regards to the conditions of the players."
On Bonucci, "Leonardo Bonucci has played a lot this season and he's needed to. We'll see if we can give him a rest over the next few games,"
On Dybala's performances lately, "If we talk about an explosion with the one-two it is fine, but from the performance point of view Dybala has always played well this season, so I expected a good performance from him. I had no doubts," Sarri said.
"I expected a high-performance level because I know he has the qualities to provide it."