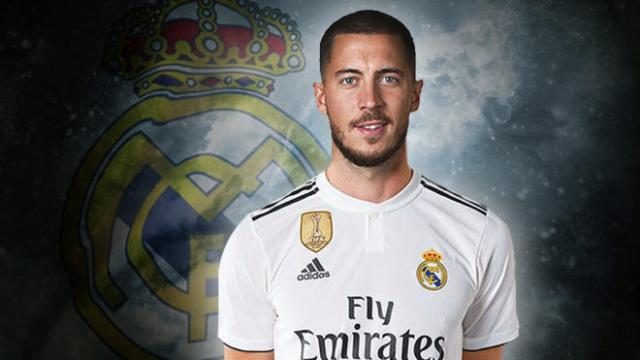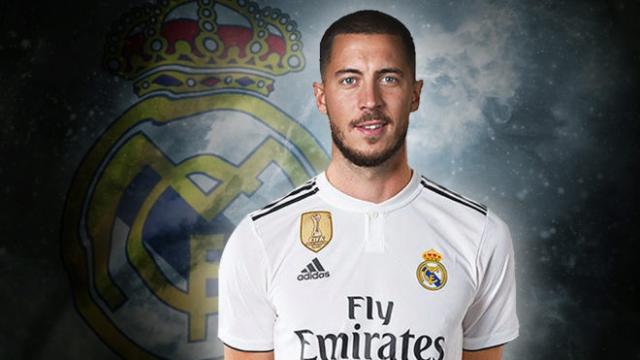 Belgium star, Eden Hazard has come out to say that Chelsea will enjoy a great season after their brilliant first few months under Frank Lampard.
According to Hazard, the club has not missed him much since he left England for Real Madrid a few months ago.
Hazard said Lampard has impressed him and he is pleased to see his former club make progress even without him leading their attack.
He added that Chelsea can beat Man City in their upcoming EPL game on Saturday.
His words, "When I watch them, no Hazard, but it's a party!"
"They can score a lot of goals, the fans are happy and they are third in the league. It's going to be a great season, now they just need to stay there."
"Yes, of course.
"When you play with great players it's easy. We all know the likes of Willian and Jorginho are really good, and there are the younger players coming through.
"It's great to see the club on a high and I hope they can stay there."
On the Manchester City clash with Chelsea on Saturday, "Of course [Chelsea can beat City], I think so,"
"It's not going to be easy, it's hard to play there. Last time we played there, we lost 6-0, so bad memories for me and Chelsea.
"But this season I think they are really good. Still really young, but really good, so why not go there and win the game."