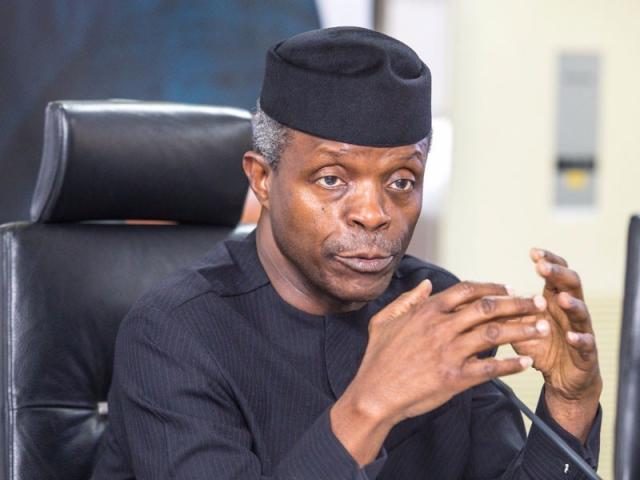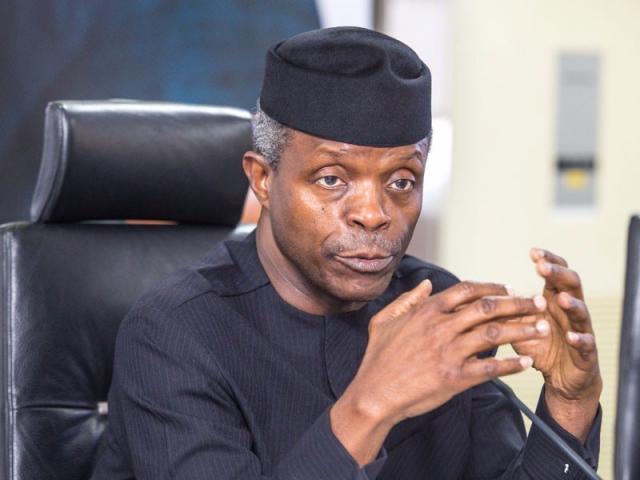 Vice President, Yemi Osinbajo has come out to say that it is important for Nigeria to offer a solution on Diaspora bonds and Diaspora mutual funds will work to improve our economy.
He disclosed this at the two-day Nigeria Diaspora Investment Summit 2019, which was organized by the Nigerians in Diaspora Commission (NIDCOM), on Thursday in Abuja.
The theme: "Leveraging Diaspora Resources for Economic Growth" and it went down at the Presidential Villa.
Osinabajo said the interest in recent attempts at Diaspora bonds seem to have attracted mainly institutional investors.
His words, "In the past four years a major focus of our government has been on infrastructural development, on rail, roads, bridges and power.
"Our infrastructure spend is by far the largest in history, yet the infrastructure deficits remain significant because we have major funding gaps.
"Part of the solution is private sector collaboration by way of tax credits for investment in public infrastructure. The other is the infrastructure fund; the fund at the moment has only received institutional investors.
"But there is in my view room for investment from Diaspora funds, such investments especially when managed with the known expertise of the Nigerian Sovereign Wealth Fund can be both safe and profitable.
"Our focus on renewable energy in the power sector also presents an opportunity especially with our green bonds, Africa's largest sovereign Green Bond.
"The bond issuance has done so well and has supported very lucrative investments in our energising education project.
"The programme will improve access to power to 37 federal universities and seven university teaching hospitals across the country.
"It will also impact the residents of surrounding communities of over 1,110,000 people."