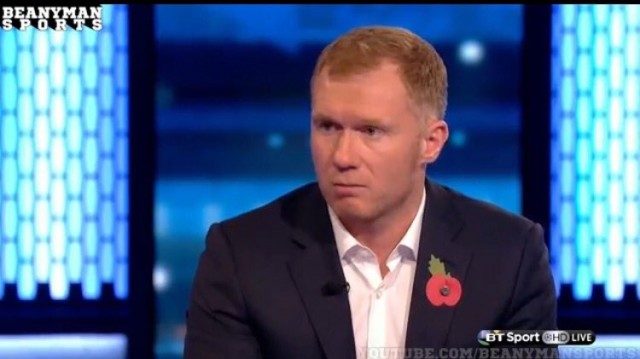 Ex Manchester United player, Paul Scholes has defended current manager, Ole Gunnar Solskjaer with his recent comments.
According to Scholes, Ole has brought his own personality to the job and he is not a yes man.
Paul added that he does not believe the Norwegian does not have the authority to succeed at the club.
His words, "Ole is single-minded, he knows what he wants and he won't just go along with it,"
"He's not a yes man, there's no chance that he is just a yes man. He is a Manchester United man, he will be trying his best to do the best for the club and bring it back to where it should be.
"We've had previous big managers, [Louis] van Gaal, Mourinho, and maybe they were just a little bit interested in themselves rather than the actual football club and what was happening.
"With Ole we know he is a Manchester United man and he will be desperate [to succeed]."
"Hopefully, we can put a good performance in and get a win which would take us through to the next round,"
"We have a game on Sunday as well but experience is important and we know a win would fill us with confidence and take us through.
"We have talented players going forward, the foundation is there and we are defending well but now it's about that little spark and we want to see that tonight."