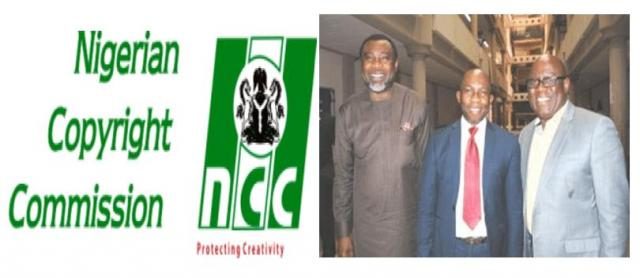 The Nigeria Copyright Commission (NCC) has said it remains committed to eradicating piracy and stealing of intellectual properties in the nation.
The Commission's Director of Public Affairs, Mr. Vincent Oyefeso disclosed this today in Ilorin while speaking at the 30th anniversary of the establishment of NCC.
According to him, piracy will not be tolerated and it is a battle the commission is willing to continue for as long as possible.
His words, "NCC is not just a compliance agency, it has the power to arrest and prosecute anybody caught pirating other people's intellectual properties,"
On the anniversary, NCC Coordinator in Kwara, Mrs Justina Akinwumi said, "We are here to champion the cause of economic diversification in Nigeria through creativity.
"The commission operates through surveillances, inspections, raids, investigations and diligent prosecution of suspected copyright offenders."
"For us to defeat these monsters that have been preventing the creative sector from contributing its quota to economic development in Nigeria, all hands must be on deck.
We must all be ready to take the cause of creativity in Nigeria to the next level.
"As we gather here today, let us come together and fight the monster called piracy so as to have a clean and decent society.
"Let us all partner together, be on guard and guide against piracy."