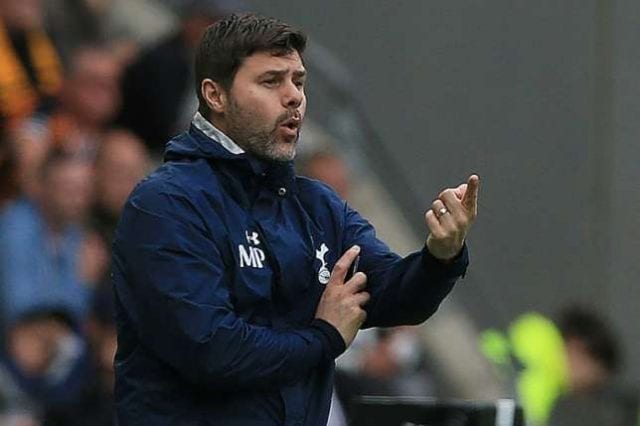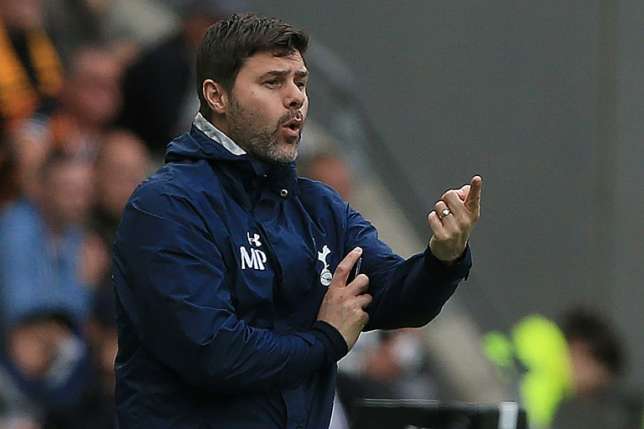 Mauricio Pochettino is bigger than the Arsenal job, according to Jermaine Jenas, who feels the ex-Spurs manager should be targeting clubs like Manchester Utd, Bayern Munich, and Real Madrid.
Poch was sacked after Tottenham's poor start to the 2019-20 campaign, which saw them slip to 14th in the Premier League table after 12 games.
After Arsenal sacked Emery recently, the Argentine has been linked with a return to London but Jermaine feels there are better options available if he calms down and takes his time.
His words, "Arsenal is a huge football club and the wages would be great for Mauricio, but putting myself in his shoes, I think his stock will be far higher than that,"
"The job that he did at Tottenham puts him in a different bracket.
"If I was Mauricio I'd have six months off to recuperate after working non stop for six years at Spurs. Come to the end of the season there's a good chance that Man United, Bayern Munich and Madrid might ring.
"I know he mentioned he wouldn't go to Barcelona because of his Espanyol links, but there are a lot of huge clubs out there I think he can go to.
"The Arsenal job isn't one that is that attractive to anyone right now."
On Emery, he said, "The decision they've taken feels like a knee jerk reaction, there doesn't seem to be any real planning behind what they're doing.
"Are they just going to throw a load of names in the hat and go: 'Is it [Massimiliano] Allegri, is it Pochettino, is it [Carlos] Ancelotti'.
"That's what it feels like at the moment."