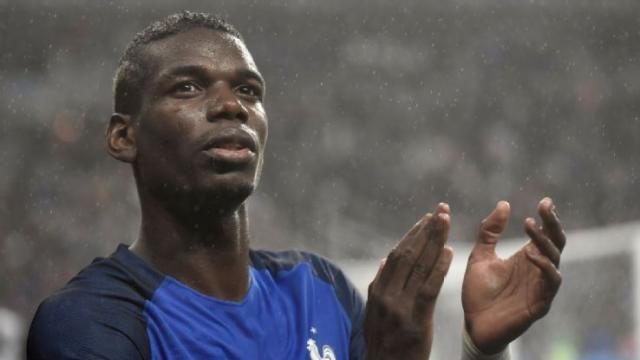 Paul Pogba is destined to exit Manchester United if they fail to UCL football this season, according to the club's ex-chief scout Javier Ribalta.
Javier is willing to "bet a pizza" on the Frenchman going back to Juventus next summer.
Ribalta believes there is no way the English giant can prevent a huge-money deal amid their current struggles to play UCL football.
His words, "None of the four looks simple to me, but I would bet a pizza with a friend on Pogba's return."
Pogba himself recently admitted that there are "question marks" over his future, even if the club has insisted that they are not willing to sell.
His words, "Obviously there have been things said but only time will tell. This question mark remains. However, as I said, I am here in Manchester.
"I enjoy playing with my team-mates and I always want to win every game. I always give it everything. I am always good whenever I play football.
"It is what I love – it is my job. I give the maximum each time I am on a green pitch."