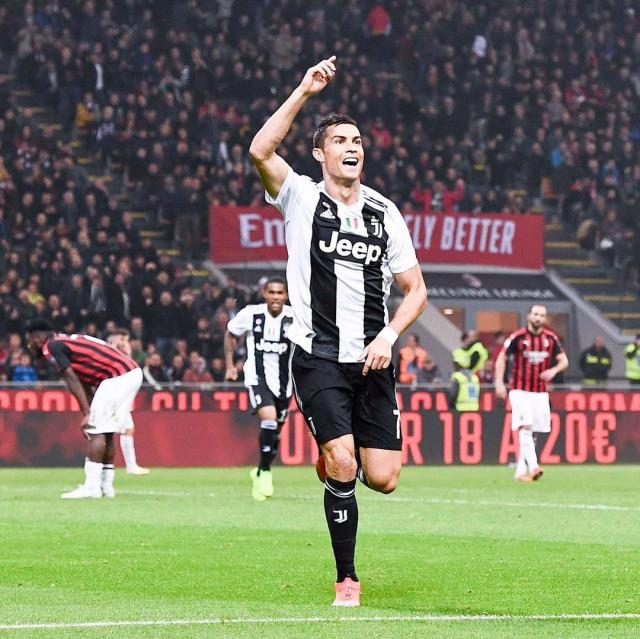 Ruben Neves is not bothered about Cristiano Ronaldo's state of mind for Portugal despite a tough start for Juventus this season.
Ronaldo, 34, has been subbed off in each of Juve's past two games and even left the stadium early in the most recent one during Sunday's 1-0 win over AC Milan.
Sarri, Juventus manager, said Ronaldo's exit during games is because of a bruised knee, but the forward was still blasted for his reaction.
Speaking ahead of Thursday's Euro 2020 qualifier against Lithuania, Neves had this to say, "Cristiano is fine, had a great training session, as always, and he has a great motivation for the match.
"He's fully prepared for the match. I guess he has no idea of what people are talking about.
"He had a fine training session, as I've already said, so I guess we can expect the Ronaldo we always see in the game tomorrow."
Portugal coach, Fernando Santosalso said, "He's fine and he's going to play,"
"[He's] very motivated. He's a fantastic professional."