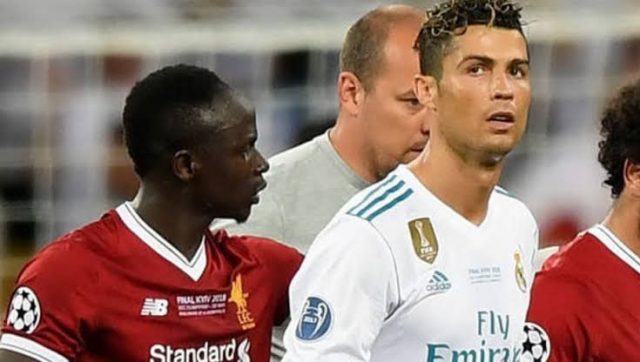 Ex Ajax and Netherlands coach, Danny Blind has said Liverpool forward, Sadio Mane is the new Cristiano Ronaldo and a super modern footballer.
According to him, Mane is a very complete player who has every quality an attacker should have.
He added that he cannot compare Mane to Messi because he thinks he is so much more like the Real Madrid and Manchester United legend during his prime years.
His words, "Sadio Mane is the new Ronaldo in world football. As an attacking player he is absolutely fantastic. I can go through all his qualities – and he is superb in every aspect,"
"He can score with his left foot, right foot and with sensational headers. He can give brilliant assists, he is an incredible athlete, and I could go on even more.
"Mane is the super modern player. If you look at his skills, that is one great thing, but he is able to combine that with astonishing sprints right throughout the game.
"That requires so much power. You have to be incredibly strong both physically and mentally. Sadio has it all.
"I don't compare Mane to [Lionel] Messi. I think Sadio is much more like Cristiano Ronaldo in his very best years."