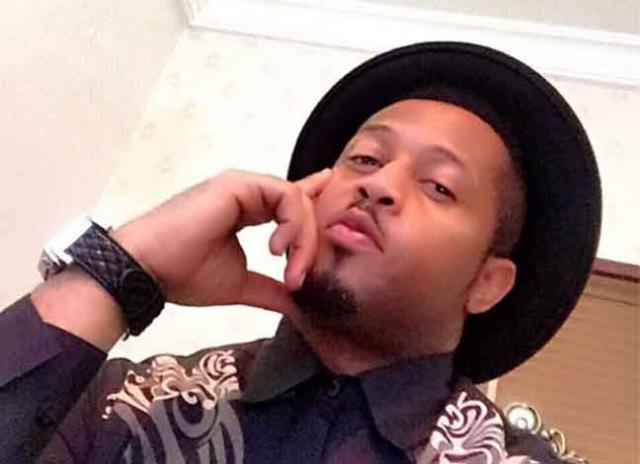 Nollywood actor, Mike Ezuruonye has come out to talk about his recent eye operation due to his overexposure to light in the movie industry.
According to him, his several years of acting behind and in front of cameras has affected his eyes as he recently noticed a growth encroaching his pupils.
He then used the opportunity to tell Nollywood lovers about the hard work and risks he and his colleagues go through to entertain them on their TV screens.
He added that he was very scared before the surgery and it has made him appreciate the gift of sight a lot more.
His words, "Forgive being reluctant but just had to share..Many don't know what we go through in the course of our work (film making)..Had a growth encroaching the pupil of both eyes cos of over exposure to harsh movie production lights over the years."
"Advised to get surgery done, I was scared. After surgery, for over 8 hours, I was without sight as my eyes were demanded tightly closed, tightly shut by the Ophthalmologist team of doctors..Hmnnn..These made me appreciate more the gift of sight God gave me…Goshhhh that I can never ever take for granted. Scary experience."
See the picture he shared,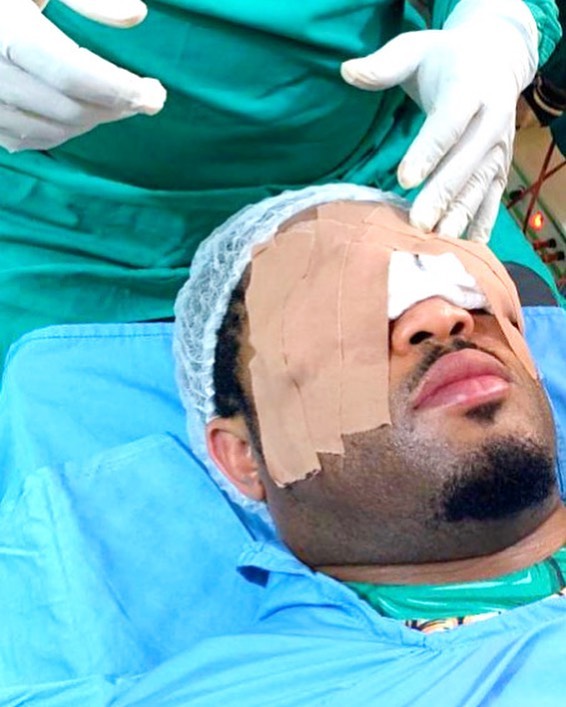 We are happy for him.