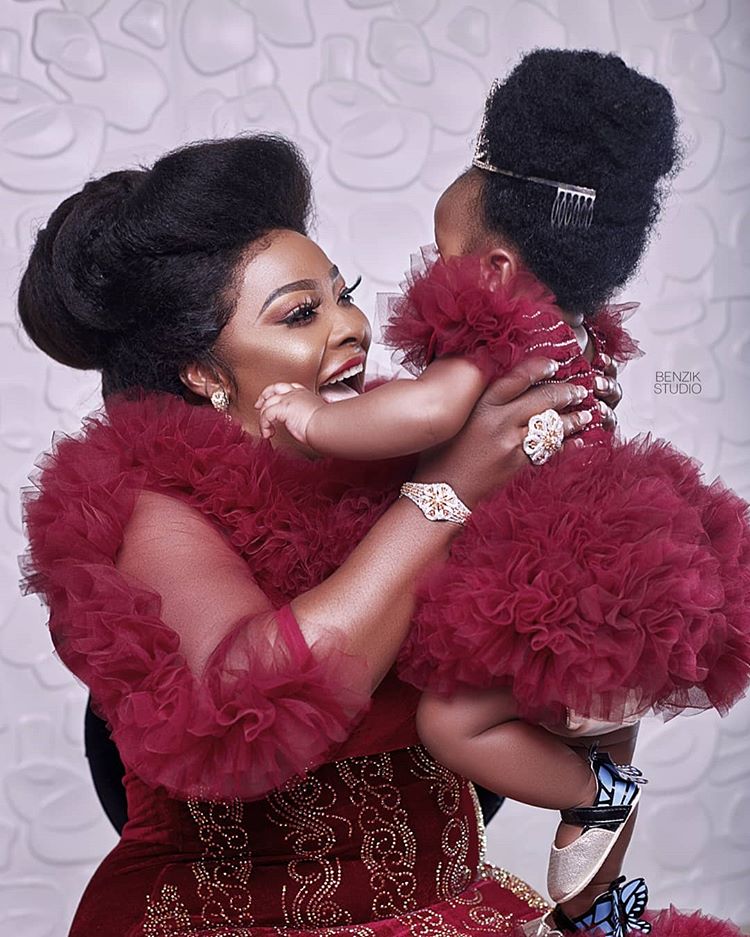 Nollywood actress, Ronke Odusanya has come out to speak about how she used to wear 3 brassieres to keep her breasts in shape in secondary school.
She revealed this in a recent interview with Legit.ng.
According to her, when she was in school, the only sport she could partake in was hurdles, but she found herself needing to wear lots of bras on inter-house sports day to keep things in place in front of the guys.
Speaking on cosmetic surgery, she added that it is not a bad thing and she can undergo one if she can afford it.
Her words, "When I was in secondary school, the only sports I could do then was hurdles and then I was slimmer but I was a bit busty. Because it was a girls only school, we were always very shy when boys came. So on inter-house sports day, I will have to wear like three bras."
On cosmetic surgery, "I cannot say it is a bad thing. If I feel like, why can't I? People do it, so why can't I do it if I can afford it?"