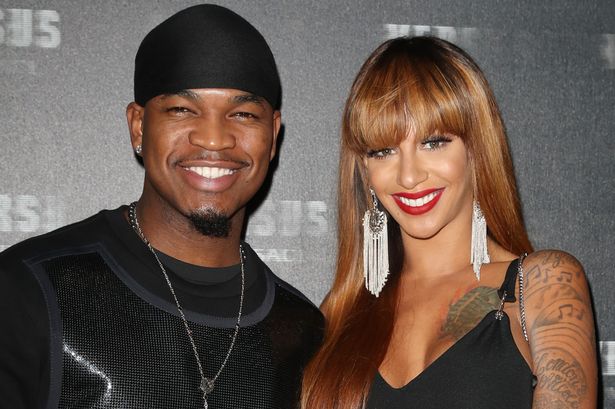 Popular singer, Ne-Yo has finally confirmed that he is set to divorce his wife, Crystal Smith.
Having his say recently on the Private Talk Podcast, Neyo revealed that their split is not a sad thing and he will never talk bad about her because he is not that kind of person.
According to him, she is an amazing lady and the mother of his kids so things will remain that way.
He added there is really nothing bad to say about her and they just have to face the reality of their divorce.
His words, "It's slowly but surely becoming public knowledge that myself and my wife have decided to go ahead and get a divorce."
"It's not a sad thing, it's more of a us realizing…long story short, I'm never gonna talk bad about her. I'm not that person,"
"There's nothing bad to say about her. She's a fantastic woman. She's the mother of my children and she's always gonna be that."