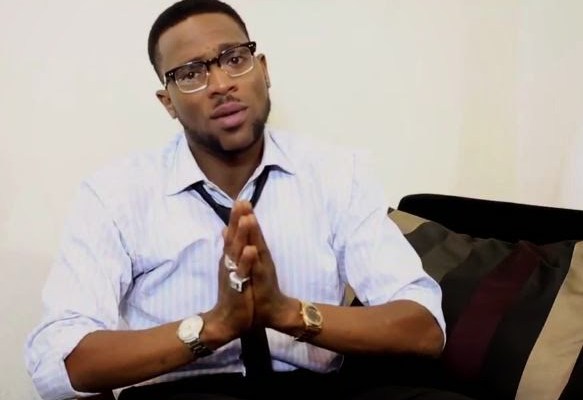 Popular singer, D'Banj has come out to say that God will always have a plan for his children no matter the situation they find themselves in.
D'Banj jumped on Twitter to reveal that God never takes anything from people without planning to replace it with something better.
We assume he is referring to the loss of his son in a sad home incident in 2018 when he drowned in their indoor pool.
We are happy for the couple as they tried again and announced that they are currently expecting another son.
His words, "God will never take anything away from you without the intention of replacing it with something much better."
Wise words.