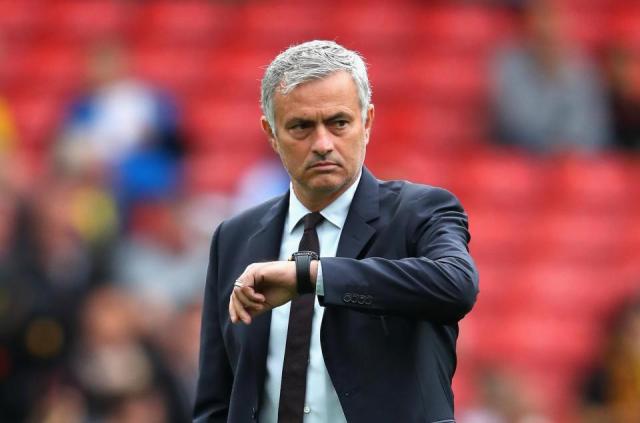 Tottenham manager, Jose Mourinho has rubbished reports that he did not give Danny Rose a chance at Spurs.
Rose moved to Newcastle in January while insisting that he would never be a regular under the Portuguese manager.
Speaking recently, Rose said an injury to Ben Davies presented the perfect opportunity for Danny to seal his spot in the team and he even played 3 games in a row to prove his worth.
He added that Tanganga and Sessegnons ' chances since they broke into the team is proof that he gives his players an opportunity to shine when they are ready to take it.
His words, "The time he [Davies] was out was a great opportunity for others to play,"
"For Tanganga it was, in the end, the opportunity of a lifetime, he has already played six or seven full matches with the first team.
"For Ryan [Sessegnon] it was the acceleration of a process. He has played more matches than normally he would do.
"Even for Danny Rose it was a great opportunity to play three very important matches. He played against Liverpool, he played against Olympiacos, probably the two more important matches we had to play, and against Bayern Munich in the Champions League.
"So even for Danny Rose it was a great opportunity to play three matches and show me what he's capable of doing."