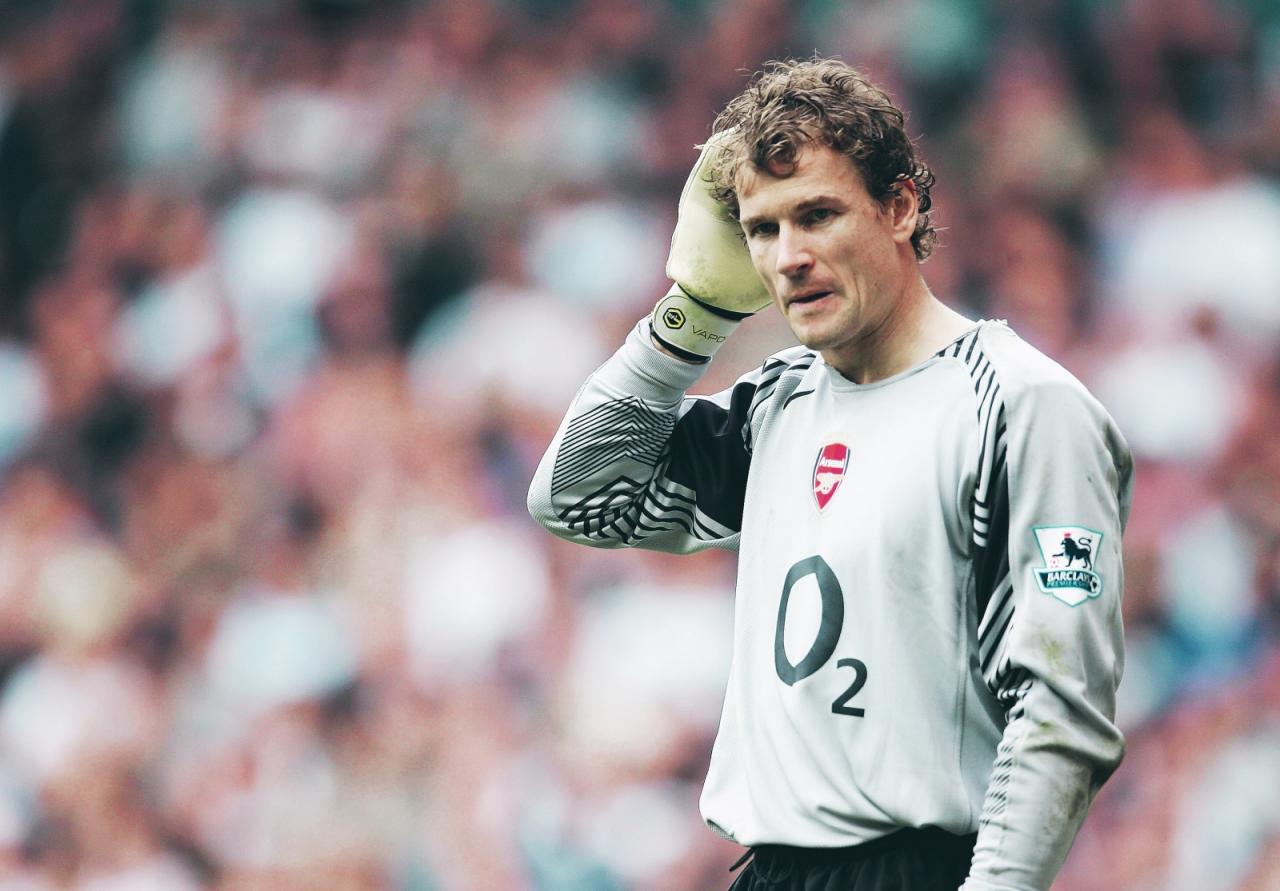 Legendary Arsenal goalkeeper, Jens Lehmann has said Liverpool will match the achievement of the Invincibles but Arsenal's team of 2004 would defeat Jurgen Klopp's boys.
Lehmann believes Liverpool have been fantastic, organized and lucky this season even if he feels the Gunners team 16 years ago would beat them if both squads had met.
According to him, the only team that can stop Liverpool from being Invincibles this season is Manchester City and it is proof that the EPL is not as strong as before.
He added that he cannot compare Jurgen Klopp to Arsene Wenger because Arsene was consistently successful for over 22 years.
His words, "Liverpool is an amazing story. All the ingredients are there for them to become the 'Invincible' champions,"
"They are a fantastic team, really well organised — and also sometimes a little bit lucky.
"But that isn't a criticism. At times, we were lucky as well and I am a believer that you have to work hard to earn your good fortune.
"Now they have the chance to become Invincibles — and I think the only team that can stop that happening now is Manchester City."
"I would say the Premier League is not as strong as it once was and teams are beaten before they even play Liverpool,"
"I don't want to take something away from their success because they obviously have a great team. The fact they have only drawn one game so far makes the achievement even more special.
"We drew 12 games but many of those were after we had clinched the title and we didn't think about going unbeaten until after we had clinched the title at White Hart Lane.
"I think our Arsenal team would have beaten this Liverpool team. Not easily, but we would have won because we had more individual class than what Liverpool have.
"It's very hard to compare but when I look at the individual quality we had and the pace we had, then I think we would have had the edge."
"It's difficult to compare Wenger and Klopp. Arsene was consistently successful over 22 years,"
"But Klopp has rebuilt Liverpool so well and they can both set up a good team.
"Of course there is a lot of satisfaction in Germany to see what Klopp is doing in England.
"Once you win one thing and you find the recipe for it, then it becomes much easier. I think Jurgen has found the recipe. I think Liverpool will continue to get better."