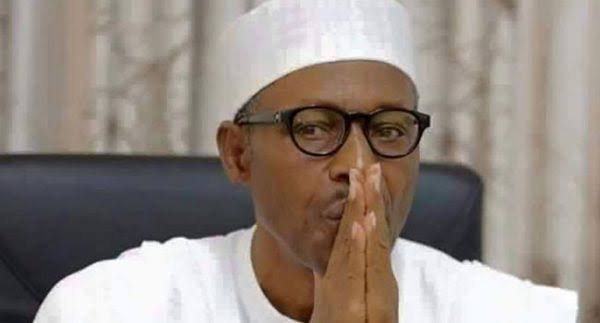 President Muhammadu Buhari has hailed public-spirited Nigerians and organizations for joining in the battle against the Covid-19 pandemic.
Having his say via a statement by his spokesman, Mr. Femi Adesina, in Abuja on Friday, Buhari hailed members of the Nigerian Private Sector Coalition Against Covid-19.
According to him, the helping hand that had been lent by individuals, groups, and organizations is highly appreciated and "God who sees all things will abundantly recompense."
Buhari added that the commendable effort from high net-worth Nigerians and organizations will help us overcome the challenges brought by the pandemic, and chart a new course in nationalism and brotherhood.