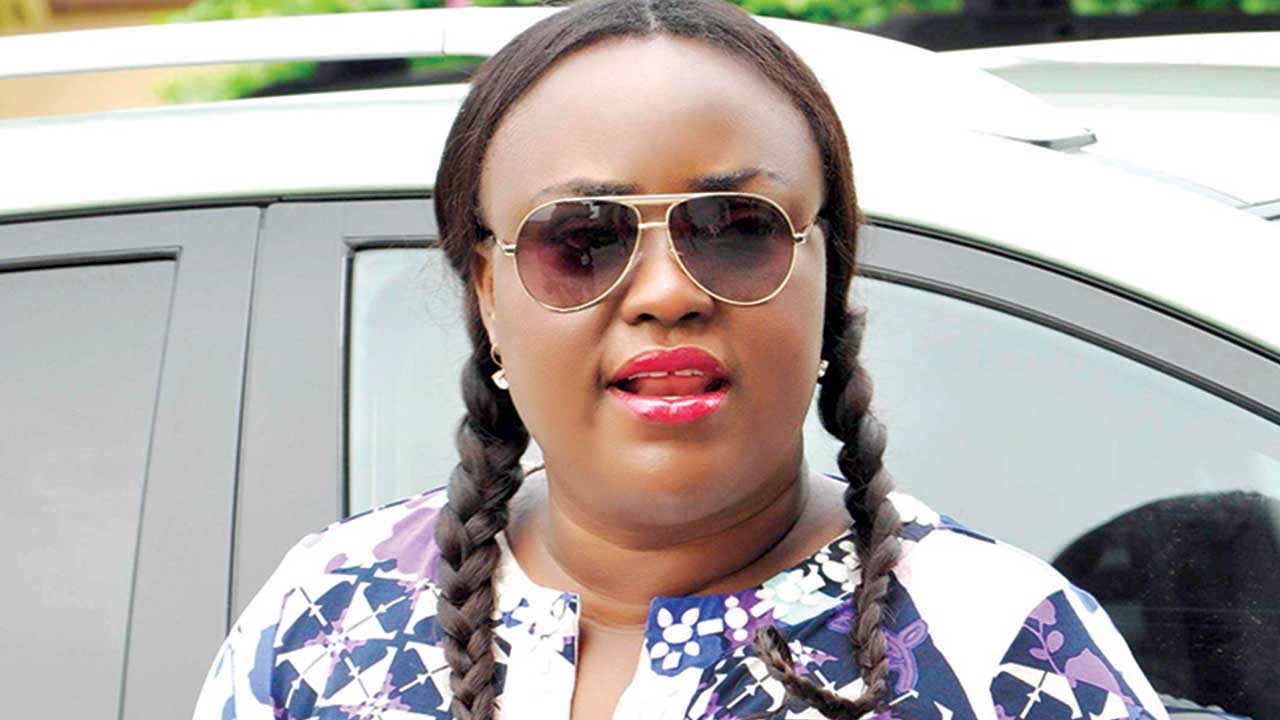 Nollywood producer, Emem Isong Misodi has come out to talk about why several Nollywood actors are not financially buoyant.
Emem believes this is a sad reality because there is a lack of governmental support in our movie industry.
According to her, there is a high difference in the pay of our actors and that of other countries because international movie industries are much older and sophisticated.
She added that the economic situation of Nigeria cannot be separated from the industry since the lack of adequate infrastructures, quality support from the government and foundations that aid filmmaking will continue hampering the efforts of the professionals.
She also said Nollywood is not where it ought to be because of these hindrances.
What do you think?