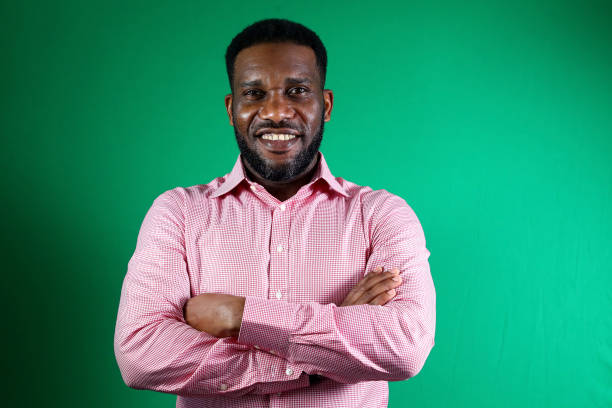 Ozil's agent, Erkut Sogut has come out to say that Austin 'Jay Jay' Okocha is the one African player he wished he managed during his active football career.
Erkut revealed that Okocha had a special skill and everyone actually wanted to be like him.
According to him, the Nigerian was different, creative and was far from being a robot-like most other footballers.
He added that he loves the African because he did things in a different and that made him so special.
His words, "Definitely 'Jay Jay' Okocha,"
"When I was playing football in the youth academy of Hannover and he was playing in Frankfurt, he has this special skill and everyone wants to be like him.
"You know why? He was different, he was creative, he wasn't a robot like most of the football players.
"He was doing things in a different way and that made him so unique. That is why kids in Germany love him and still love him."
"I have African players in Europe which I represent actually – younger ones. For example, Charles Herrmann the son of [Charles] Akonnor in Ghana is my client in Germany and he is a fantastic player,"
"It doesn't matter where the player is coming from, what his heritage is or his colour. For me, I look at his football and he must possess a good character.
"I choose players who are humble, with good education and looks to give back – those are the kind of players I want to work with.
"I never have a lot of players I represent because I don't believe I can give them all the same in terms of time and work, so I keep them low so that I can give them a very good service."