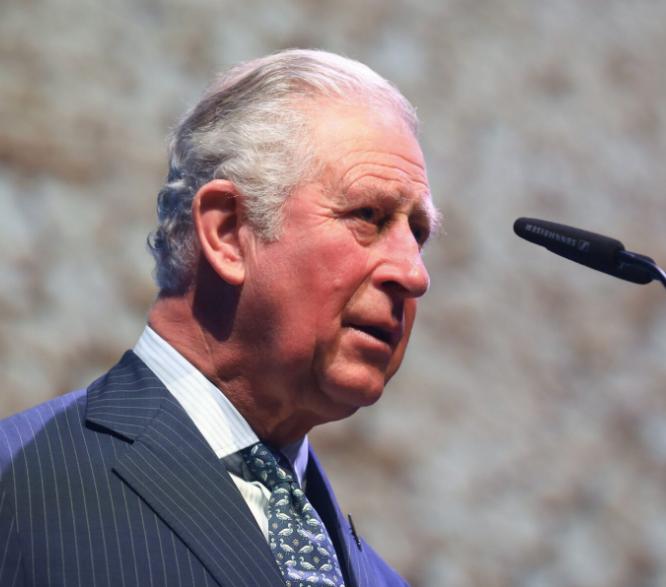 Popular singer-songwriter, Fleur East has come out to talk about meeting with Prince Charles two weeks ago before he tested positive for COVID-19.
Speaking on The One Show recently, East recalled how she met the Prince Of Wales at the Prince's Trust Awards earlier this month and saw him keep forgetting that hand-shaking was not allowed.
According to her, the royal blood kept reaching out to shake people and the coronavirus outbreak and warnings against all forms of contact.
Fleur added that she met with him 14 days ago so she can only assume that she is completely safe.
Her words, "It was 14 days ago, so I'm safe. 14 days is the clear window."
"He just kept forgetting to not shake people's hands. He kept reaching out."
"I didn't know how to greet a royal full stop; let alone in these times!"