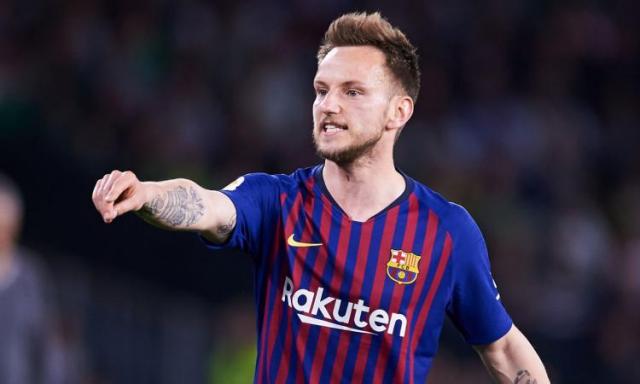 Barcelona midfielder, Ivan Rakitic has said he knew the worst was yet to come on the coronavirus when his team visited Napoli in the Champions League in February.
Rakitic revealed that he was sure things would get more serious since that time because people were talking about it a lot.
According to him, everyone should remain in their homes for now since it is the best thing to do during this period.
He added that we might not like being indoors all the time but it is the necessary and important rule at this time.
His words, "It hasn't been a surprise. When we went to Naples (in the Champions League last month), people were talking about it a lot in Italy and I said to Xavi (the team doctor) that this would get worse,"
"Now it's the best thing we can do. I would like to go out on the street and walk about, but it's not necessary. We have to be indoors. I don't like it, but it's necessary and important."
On seeing his teammates when the virus is gone, "It will be strange seeing each other again at the training ground and playing again. Let's hope we are in the best condition,"
"Obviously, we will lose some adrenaline. It won't be like in the summer, when you have the whole season ahead. Almost impossible to return at 100 per cent after a month, but there will be no lack of desire."
5