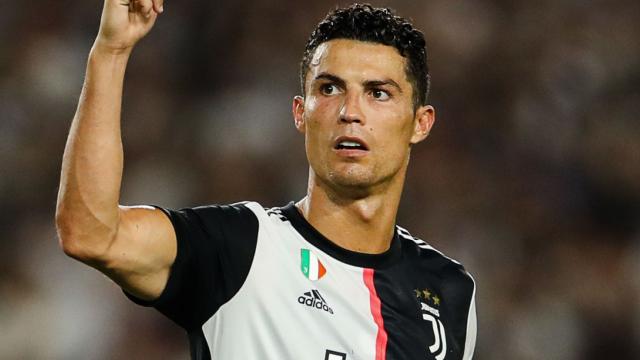 Cristiano Ronaldo has been blasted by ex Juventus president, Giovanni Cobolli Gigli over his actions amid the coronavirus pandemic.
Giovanni, who is not happy with the fact that the footballer keeps posting pictures of himself by the pool amid the coronavirus crises, revealed that he has actually complicated matters for Juventus.
According to Cobolli, Ronaldo has set an unfortunate precedent that will make it hard for other sports stars to be contained in the nearest future.
He added that he feels Ronaldo should've been quarantined with the rest of the players because he obviously lied about going to Portugal because of his sick mum.
His words, "Things at Juventus got complicated when Cristiano Ronaldo left,"
"He said he was going to Portugal because of his mother, but now he only appears to be taking pictures by the pool.
"When the exception was made for him, things fell apart and others wanted to leave but it shouldn't have been like this.
"They all should have been quarantined."
"Criticising now is easy, but from the outside I don't know why players wanted to leave Italy.
"When they return it'll be more difficult to get back in shape because they'll have to stay in quarantine for 14 days."