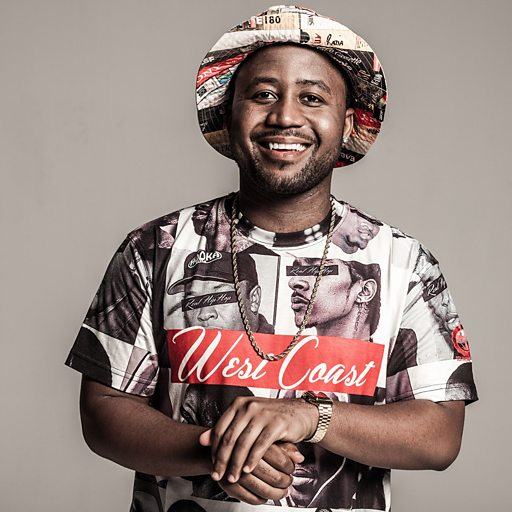 Famous South African rapper, Cassper Nyovest has jumped on social media to react to the coronavirus pandemic.
The rapper revealed that singers in his nation will go hungry if the lockdown continues for more than 3 months.
According to him, the reason why fewer musicians have helped the needy during this period is that they also do not have money to lend any help.
He added that SA musicians do not have Rihanna money since they are not supported and stanned by their own citizens the same way they support and stan celebs like Drake and Riri.
His words, "We don't have Rihanna money. Truth is, we don't even know what we gone eat if the lockdown goes down for more than 3 months. Maybe if we were supported and stanned like yall stan Drake and Rihanna we would have the money to help. It's not that we don't want to, we don't have."
What do you think?