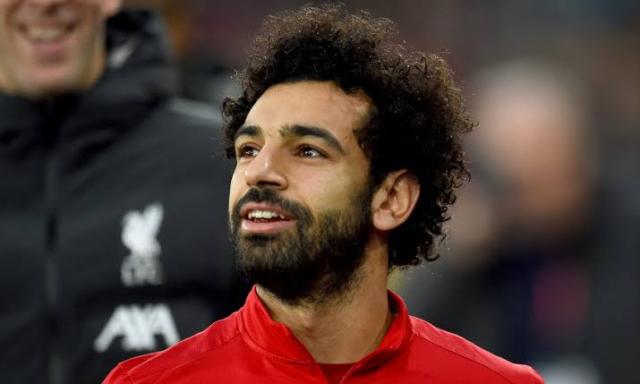 Sadio Mane will join Real Madrid in the near future, Mohamed Sissoko has said.
Sissoko believes Mane has the characteristics to succeed at Santiago Bernabeu and he expects him to leave the Reds before his teammate, Salah.
According to him, he is not sure if Salah would ever leave Liverpool, but if that happens, it might be good news for the club and they would know how to replace him.
He added that it was a shame tp see Lfc dumped out of the UCL even if the real aim is to win the EPL.
His words, No, I think Sadio Mane is likelier to, because he has the characteristics that Zidane wants – he really rates him. I think Sadio Mane will go to Real Madrid."
"I don't know if Salah will stay at Liverpool. If he left, it could also be a good thing for Liverpool – they're a clever club and they'd know how to replace him.
"There are some fantastic youngsters who have what it takes to play for the Reds and put in top performances."
On Liverpool, "Liverpool are something special. The fans, the club…I played with really terrific players there. Like Juventus, Liverpool also helped me to grow as a player and as a person.
"It's a shame that they've been knocked out of the Champions League, but it has to be said that the main aim was to win the Premier League. The fans have been waiting to win the title for a long time."