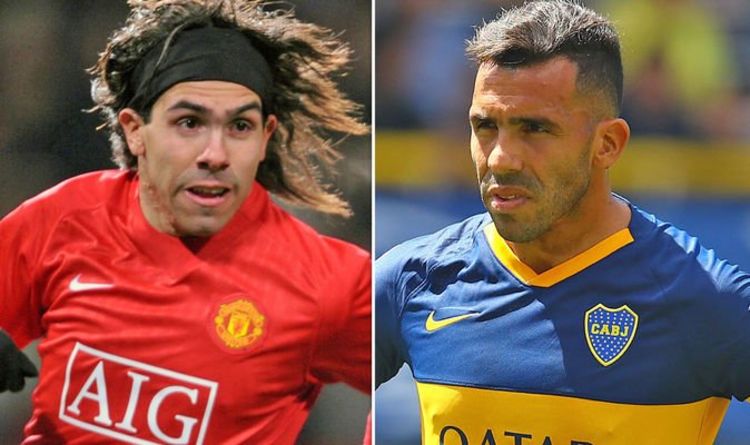 Former Manchester United player, Carlos Tevez has come out to say that professional footballers at the highest level should take a salary cut amid the coronavirus crisis.
Tevez believes players should be able to support themselves without being paid in full since most of his colleagues earn decent money anyway.
According to him, a wage decrease will not hurt players since footballers can live six months or a year without receiving wages and do not experience the same hardship as the other members of the public.
He added that this is time for footballers to be willing to help the desperate people who have no means of livelihood.
His words, "A footballer can live six months or a year without receiving [wages],"
"We are not in the same despair as those who live with kids every day, who have to leave their house at six in the morning and return at seven in the evening to feed the family.
"We are not an example in this case; yes in other things. We have to be there and help. It is easy for me to speak from home, knowing that I have food for my children.
"But desperate people, who cannot move and cannot leave the house. That is worrying."
"The clubs have to get involved. Instead of going to train in the morning, they [should] demand that you do things for the people,"
"For example, go to the dining rooms in La Boca. I would be delighted to go. I know that my family is fine.
"That's where the great example begins. You can make videos, like me at home from my living room, but the great example would be that we all go out and help."
"There are no shirts here. Social class does not matter. We all want to help,"
"Hopefully the world will be more supportive. We are realising that we are all the same. Hopefully we grow as a society and tomorrow this has changed the world for good. This virus teaches us that. Hopefully it is for the good and that we are all one and come out of this together."