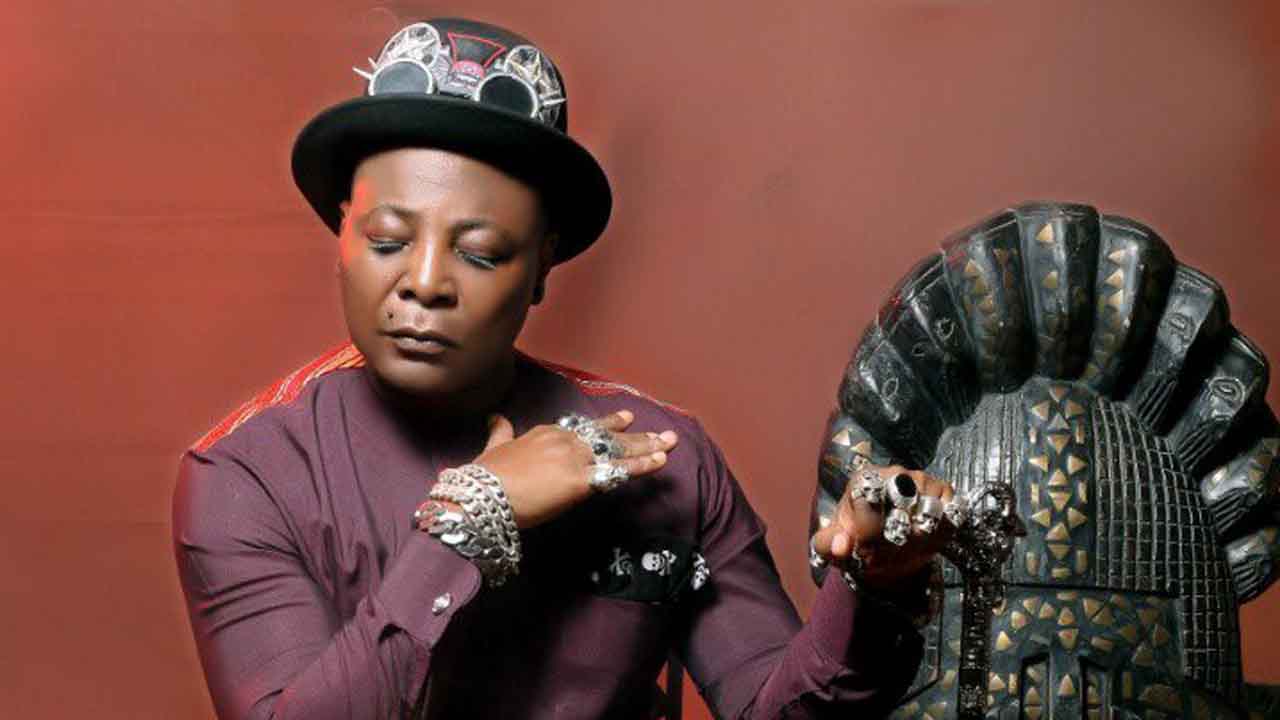 Popular rapper, Slimcase just got blasted by famous activist, Charly Boy after his recent comment on coronavirus.
It all started when Charly Boy shared a throwback clip of Obama speaking during the Ebola crises and compared it to Trump's response to the coronavirus pandemic.
Reacting, Slimcase wrote that COVID-19 is not a virus but a set up.
Replying almost immediately, Charly Boy said Slimcase's response is as a result of how limited his thinking is.
LOL.