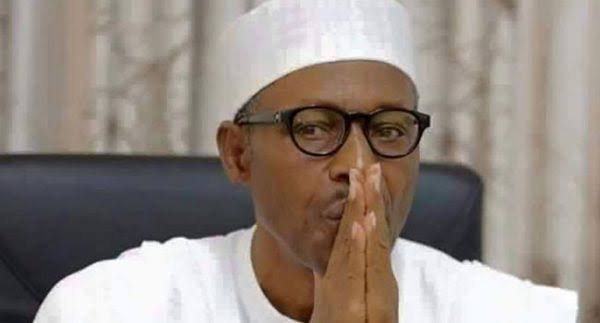 Popular Buhari critic, Engr. Buba Galadima has come out to beg the Federal Government that until the appropriate steps are taken to battle coronavirus, a calf will turn into a big cow.
Buba believes he has rarely spoken about the virus because anyone who advises the government would be wasting his time if he is not one of those who worships the people in power.
According to him, the people in government should remember that coronavirus is not a respecter of personality and it is capable of troubling anyone in the society if the preventive steps are not taken.
He added that even if the governments should've taken preventive measures before now, Almighty Allah will keep protecting His people.
His words, "The governments should've taken preventive measures since and not now. But may Almighty Allah protect us…if the government is not doing the right thing, they will favour a situation in which a calf will turn into a big cow."
"Whoever misleads adherents in the name of religion, that COVID-19 does not exist, is the number one enemy of the people,
"Now that civil servants worked from home, they should be given half salary and the other half be given to people to feed."