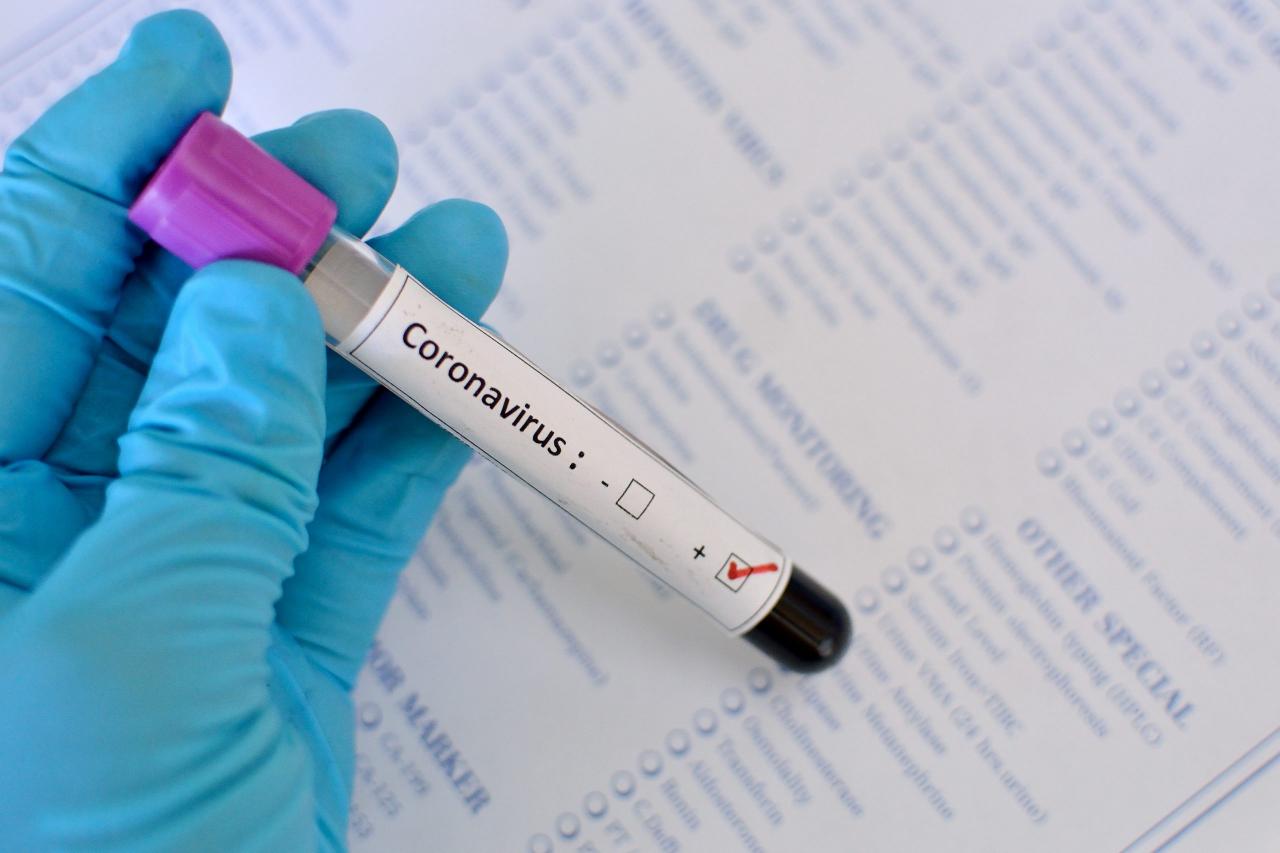 The number of coronavirus cases all over the world has topped the 2-million mark today, just 4 months after the virus emerged in Wuhan, China.
Over 128,000 people across the globe have died thus far, as per the latest figures from John Hopkins University, while over 500,000 people have recovered from the respiratory illness.
The number of cases keeps growing in nations like US, Spain, Italy, and Germany in recent weeks, with America leading the world with the highest number of COVID-19 cases, 609,000, representing nearly a third of the confirmed patients in the world, according to John Hopkins.
China, which has reported less than 84,000 cases — ended its lockdown of Wuhan in April.