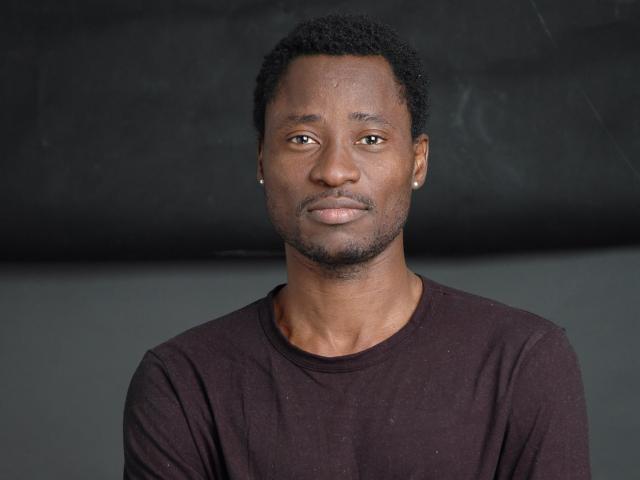 Popular gay rights activist, Bisi Alimi has come out to react to the controversy surrounding the 5G network and the coronavirus pandemic.
Alimi believes there is absolutely no link between the coronavirus and 5G technology.
According to him, irresponsible pastors and conspiracy theorists are the ones spreading the rumor because they know Nigerians are stupid enough to believe and their stupidity can be exploited for financial gain.
He added that everyone should do their research on 5G before they start to spread fake news.
His words, "Irresponsible pastors and conspiracy theorists' for peddling the new controversial claims, saying: 'they know you are so stupid enough to believe, and that your stupidity will make them prey on your income."
"Have you research 5G and the energy it produces and why the rest of the world isn't really ready to take the plunge or think it's a good idea for the masses just yet. I agree that anyone who's spreading news to get money from innocent people is wrong but please do the research on 5G fact check before also spreading news as well. Scientists and Government officials alike are still doing research to see if 5G is save they are getting mix signal about the whole thing."