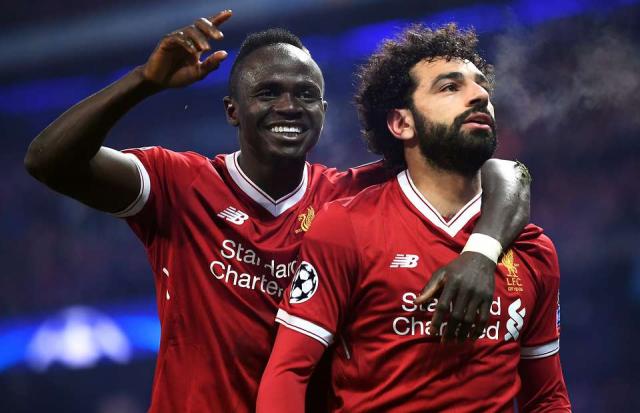 The English Premier League will follow Belgium's top tier lead and cancel the rest of its season, Udinese sporting director, Pierpaolo Marino has said.
Mariano believes the situation of the EPL is becoming serious and the decision might be taken very soon.
According to him, there is even a need to worry for upcoming seasons because it might be difficult to enjoy football again after the coronavirus outbreak.
He added that it does not matter how long it will take, the world has to get out of this current danger zone for things to go back to normal on the pitch.
His words, "The Belgian Federation has already sanctioned the end of their league, despite the threats of sanctions from UEFA,"
"In England, the Premier League is about to release a similar statement, because the situation there is becoming very, very serious. I frankly just hope we can enjoy football again after the coronavirus.
"It doesn't matter how long it takes, we need to get out of this danger zone. I am worried for the next seasons, not the old one."
Recall that FA chairman, Greg Clarke, also said it migh be impossible to complete the season.
His words, "We are committed to finishing the professional football season as this resolves the issues of promotion and relegation together with title winners on merit,"
"However, we may not be able to finish the season as football is not our priority, human life is, and we will do as the government directs as the pandemic unfolds."