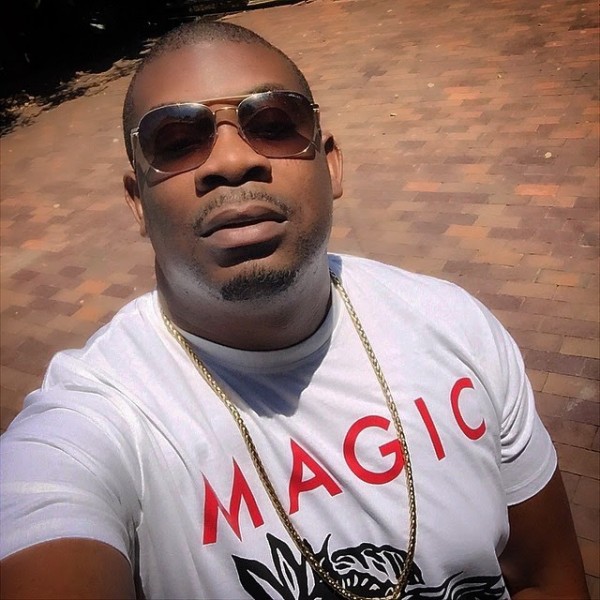 Popular record producer, Don Jazzy has come out to express sadness at the turnout of events during the coronavirus lockdown.
Don Jazzy revealed that it proves that we are indeed in a very hard time.
According to him, he feels pity for those who live on their daily income as this will be a very trying period for them.
He added that we will all feel the negative effects on the economy when the deadly virus is a thing of the past.
His brief words, "These are hard times guys".
What do you think?