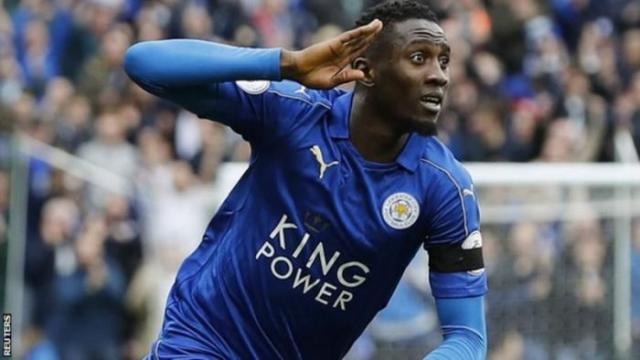 Leicester City midfielder, Wilfred Ndidi has come out to say that Chelsea midfielder, N'Golo Kante is a machine but their similarities are not so much
Ndidi revealed that he has always seen myself as Ndidi and he wants things to remain that way without comparisons with other players.
According to Ndidi, Kante might be a brilliant player but he has always worked with the thought on being himself on the pitch and in his position.
He added that all players have their own quality and he will continue to be himself wherever he is and anywhere he plays.
His words, "I've always seen myself as Ndidi, I want to be seen as Ndidi,"
"Kante is a great player, if you see the way he plays, you'll know he's a machine.
"The advice I got right from the time while I was playing that position is just be yourself.
"Every player has his own quality, it's not everybody that can be like Ronaldo or Messi, everybody has his own way.
"I just want to be myself, play my game and fight for three points."