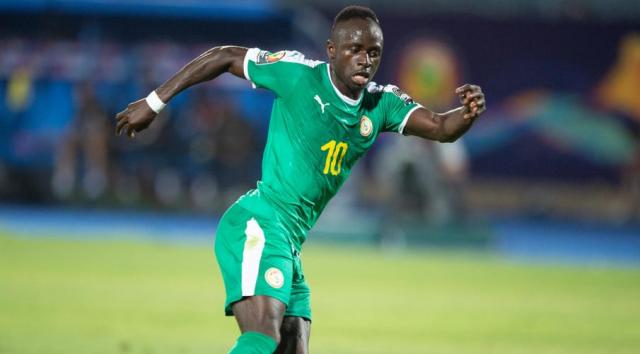 Kamara believes Mane has to keep up his amazing form because he is not so far from being the best player in the world.
According to him, changing clubs might make sense for the Senegalese because Liverpool does not play to his strengths and Lfc fans will always choose Virgil van Dijk befofe him when it comes to votes.
He added that the love the African gets in Liverpool is actually less than what he deserves.
His words, "He needs to continue on the road he's going down, as he wasn't too far from finishing on the podium, and even for me he maybe deserved to win it this year.
"Now he needs to continue to work, and maybe even change clubs, because we've seen that Liverpool don't really play to Mane's strengths and people gave their votes to Virgil van Dijk even though Mane and to a lesser extent Mohamed Salah were equally in the running."