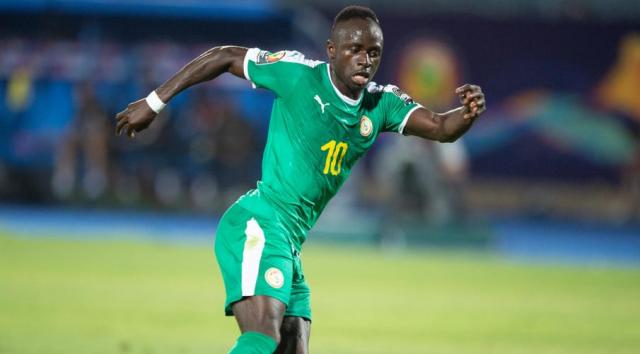 Liverpool forward, Sadio Mane is a brilliant player but he is yet to reach the level of club legend, John Barnes, Steve Nicol has said.
Nicol recently revealed that even if the Senegalese is a special talent, Barnes definitely had more in his locker than merely being a tricky winger.
According to him, Mane is lucky with the way Liverpool currently plays while John had to do a lot more work in a game in the team the played to win games and titles.
He added that the Achilles injury ruined Barnes' career but he was absolutely unplayable before that.
His words, "I think Sadio Mane is lucky the way Liverpool play. His job is pretty much to stay on one half of the field.
"Yes, he does come back and help out defensively every now and again, but generally he's told to stay in the attacking half of the field and go at defenders.
"Now Barnesy, with the ball at his feet dribbling, at his best, was better than Mane.
"Unfortunately for Barnesy he had to do a lot more work in a game because one of his responsibilities was to defend, to get back behind the ball and be in a defensive position.
"As great as Sadio Mane is, John Barnes is one of the best players I have ever played with – and I've played with a lot of good players at Liverpool.
"Barnesy was absolutely fantastic, unplayable sometimes – actually, most of the time until he unfortunately tore his Achilles and that curtailed him a little. Before that, absolute lights out."