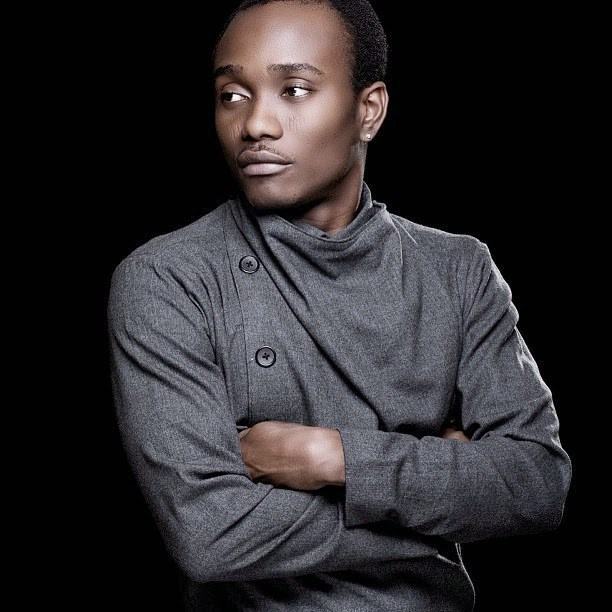 Popular singer, Brymo has come out to react to a fan saying his latest album was not good enough.
It all started when a social media follower wrote, "Finally had time to listen to Brymo's Yellow album. Just good not great."
Responding almost immediately, Brymo replied, "It's a great album tho.. no body of work on the continent, released and unreleased can match it in a decade… at least until my next major release."
LOL.