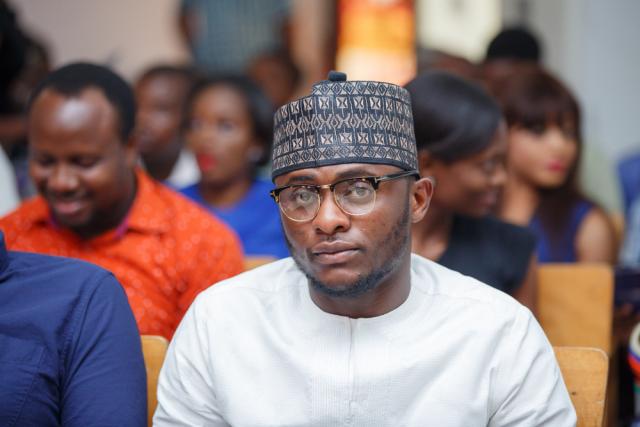 Popular talent manager and special adviser on tourism in Cross River state, Ubi Franklin, has done his bit to help amid the coronavirus outbreak.
The entrepreneur simply decided to donate his salary for four months to fight the pandemic.
He revealed this on social media alongside official documents as proof.
His words, "Donation of my four months' salary towards the fight against covid-19."
Good move.