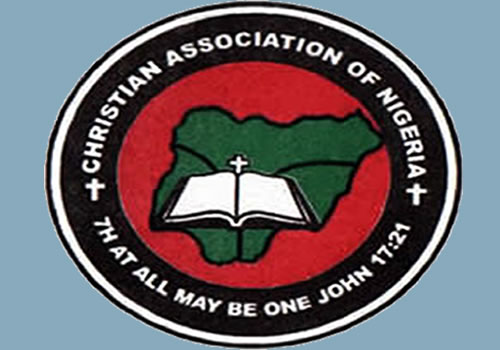 The Christian Association of Nigeria (CAN), Kwara Chapter, has come out to beg Christians to continue praying fervently to God against the Coronavirus pandemic ravaging the world.
Mr Shina Ibiyemi, the CAN spokesman in the state, revealed this as he spoke with the News Agency of Nigeria (NAN) on Sunday in Ilorin.
According to him, their members have been meeting to pray for Nigeria after the directives of the state government on partial lockdown aimed at curtailing the spread of coronavirus.
He added that CAN has also been offering various palliatives to members to reduce the effect of the stay-at-home order in Kwara.
Prophetess Abosede Adimabua, the former Chairperson of the Women Wing of the Christian Association of Nigeria (WOWICAN) added, "We thank God, He has been faithful in protecting us and we have heard of improvement all over.
"We are calling on people to be sober before God, confess their sins, so that God can heal the land."