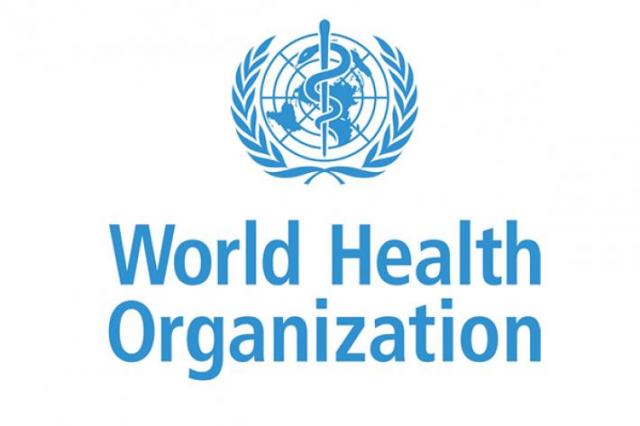 The World Health Organisation (WHO) has come out to say that there is still no proof that people can catch the coronavirus by touching surfaces of objects.
The agency revealed this today while recommending its safety guidelines to disinfect objects.
According to WHO, research about the ability of the coronavirus to survive should be viewed with some skepticism, because such studies are conducted in laboratories with little bearing on real-world conditions.
The organization added that it is important to disinfect surfaces of objects like sinks, toilets, electronic devices, and handholds to avoid catching the deadly virus.