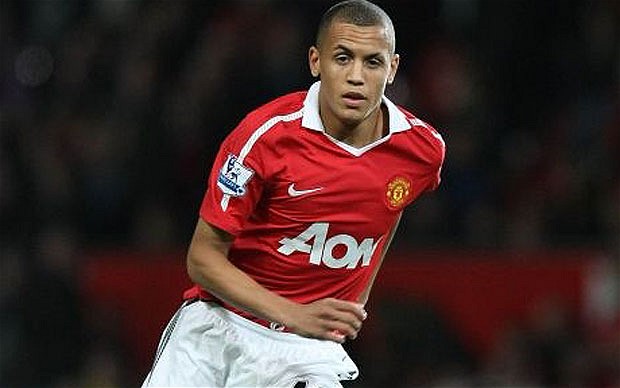 Ex-Manchester United midfielder, Ravel Morrison has come out to say that he would change many things about his time at Old Trafford if he could.
Ravel recently revealed that he understood where Rooney was coming from when he said he was not disciplined enough because he actually skipped training sessions on a regular basis.
According to him, he is also angry that he could not do more with his career but all hope is not lost because he is still playing football.
He added that he did not struggle with the pressure on him as he did not feel any pressure since Old Trafford was an enjoyable environment to play in.
On Rooney, "Especially for the player that he is, he's probably one of the best to come out of England, so it's high comments from a high player.
"It makes you a bit upset that I could have gone a bit further. I should have gone a bit further. I'm hoping still to go a bit further. But to the likes of Pogba and Jesse [Lingard]; I think both great players. I think we had a great team, [born] around the 92s and 93s, that area of our year.
"I knew I had ability, but I didn't realise and understand… obviously these are high players and I didn't understand their thoughts at the time. I used to just go there and love playing football.
"I wouldn't say I struggled with pressure because I didn't really feel the pressure. Maybe some things in my life, when I was young, now I would sit there and not do things or go a different path and stuff like that.
"Going into Manchester United was a nice environment to go into every day, world-class players, just enjoyable. If I could go back through my life again there would be a lot of things I'd change.
"I grew up at United, I was there from the Under-9s. I'd skip training some days, and I would wake up and don't know why I'd done it, but I'd skip it. And it's hard to get me off the training field now."