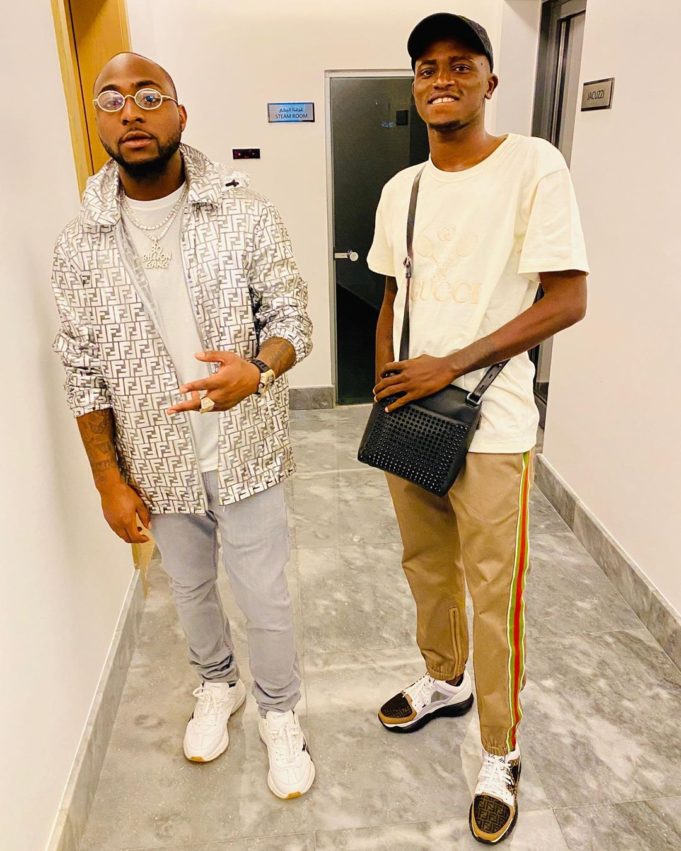 Speaking recently during a live session, he simply said he hates the name and he does not know why people call him that.
According to him, he has done all he can to stop these people from calling him a houseboy but they simply continue.
He, however, added that he is starting to overlook the mockery by accepting that it is better to be Davido's houseboy than to work in the bank.
What do you think?