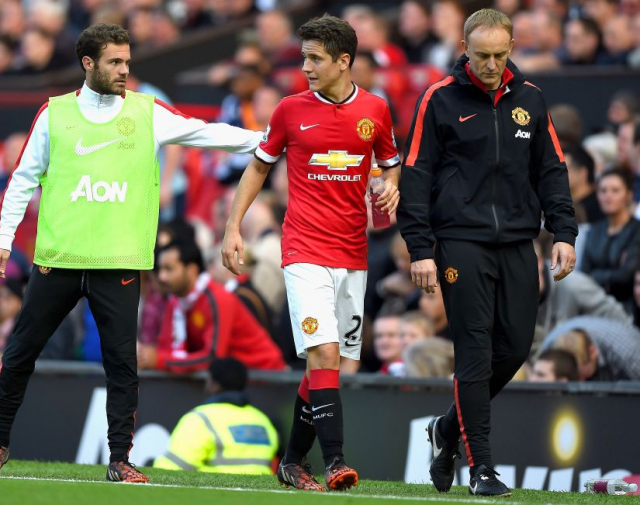 Paris Saint-Germain midfielder, Ander Herrera has come out to say that Ligue 1 chiefs were too drastic to end the French league that early amid the pandemic.
Herrera recently revealed that he is envious of players who are still playing after the recent decision to continue the Bundesliga, EPL and others.
According to him, the canceling of Ligue 1 now feels premature since other nations are currently showing that football can be played despite the outbreak.
He, however, added that football without the fans will feel ordinary because too many things will be taken out of the game.
His words, "In my opinion, France cancelled the league prematurely because it is showing that they can come back,"
"You see your team-mates working and you are envious.
"Soccer without the fans loses a lot, but I also want to see the positive part because I am a soccer lover and we will be able to listen to the players, the coaches.
"The measures that France was taking as a country were not being so drastic as to suspend the league. My friends and family were confined in Spain and we could continue to leave.
"From my point of view, the decision was made prematurely, with the best intention but it is showing that the soccer of other countries is pulling forward."